YHZS35 Mobile Concrete Plant Load of Algeria
2014-06-03 00:01 From
Focus Machinery
By
focus
Tags: Mobile Batching Plant,Algeria,Mobile Concrete Batch Plant
YHZS35 mobile concrete plant load of Algeria, Algerian customer personally came to our courtyard of the factory when we deliver the ordered 35cbm/h
mobile concrete plant
. The aggregate dosing was expanded to 5cbm/bin (4 total cubes) as requested by the client.
SIMENS PLC was also demanded. This mobile batch plant will serve for your project of residential district in Algiers.After loading the concrete plant, take the Algerian customer to our yard crane tower to inspect the crane tower crane and construction, which will be sent in the following months.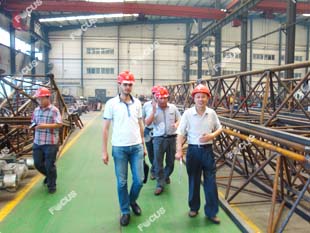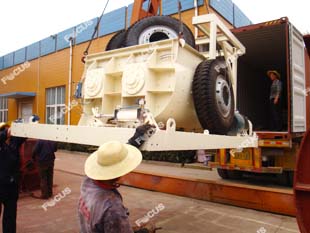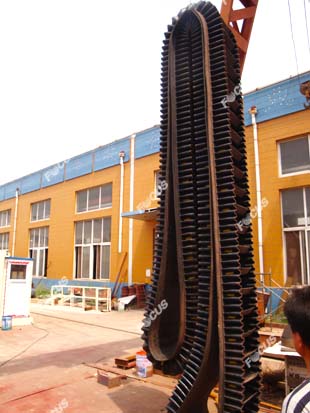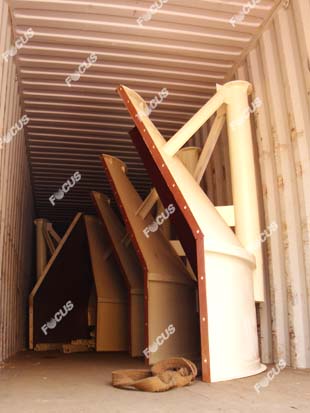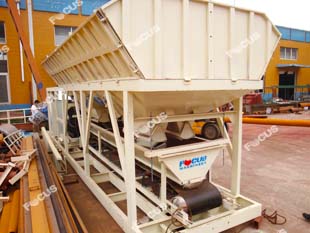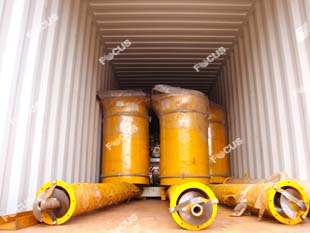 You Could Leave A Message In The Following Form of the Proudct Pages, Or Directly To Our Email: sales@focusmixplant.com.