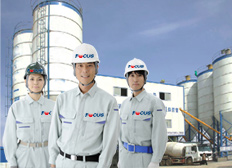 FOCUS provides 7/24 technical assistance to customers by our after-sale service center with sufficient professional engineers and technicians, we can offer:
1. installation, commissioning guidance and training on related operators;
2. re-visit for each set of equipment after a certain period of running time;
3. 7/24 technical service concerning equipment issues, instructions and maintenance;
4. immediate delivery of authentic and high quality spare parts.
Spare Parts Supply: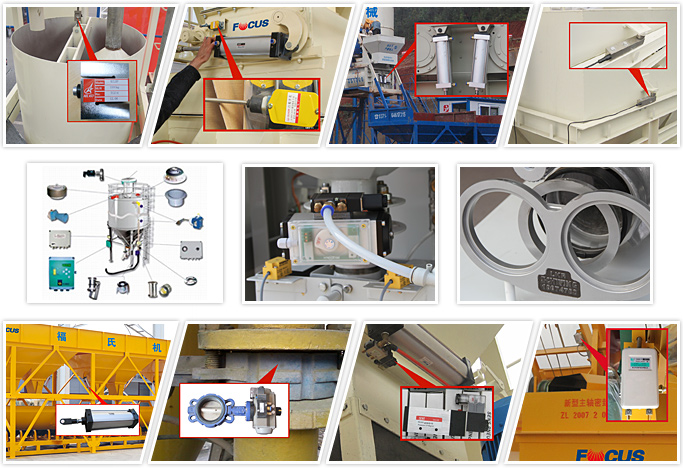 For detailed spare part catalogue of each product model, please ask from our sales reps.